PromisePay powers fast, flexible and frictionless payments so platforms and marketplaces can build trust, improve user experience, and drive revenue, without the extra operational overheads and costs.
•  Mobile Payment
•  Finance Point of Sale
•  Cashier Point of Sale
•  Service Writer Point of Sale
•  Parts Counter Point of Sale
Bi Directional Payment Integration Solutions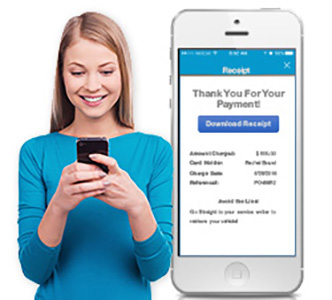 Mobile Payments
Customers receive a Payment Notification Option automatically when the vehicle is marked complete. Customers can then pay their invoice via phone or desktop, bypassing the cashier line and saving both the customer and your staff time and money!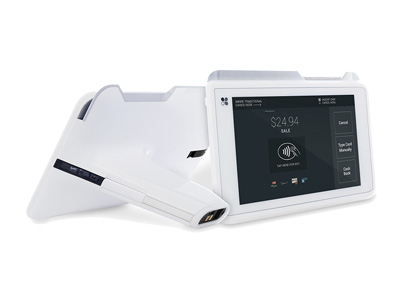 Handheld Mobile Unit
Take payments directly at your Service Drive. Using the handheld payment device, service writers can retrieve customer invoice amount, process a payment and send a copy of the receipt via text or email to the customer!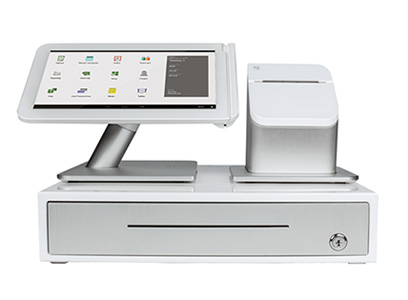 Kiosk
Employees take payments at their stations (Service, Finance, Cashier) Turn your cashier station into a Point of Sale Solution using the cashier tab in your UpdatePromise portal. Payment amounts are sent to the terminal for the customer to check themselves out!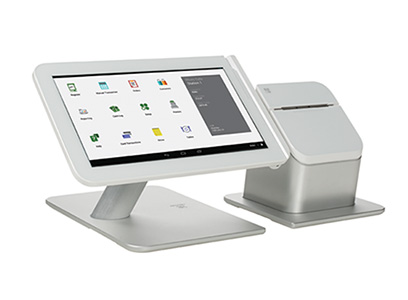 Station
Finance and Parts Pay at the Counter. Parts departments can pull an invoice amount into the payment system
UpdatePromisePay streamlined our payment and reconciliation process. It provides my customers a payment experience that no other dealership can offer. Definitely a 5 Star Company!
A division of UpdatePromise
UpdatePromisePay solutions include integration with your current Merchant Gateway.
For more information, please complete the contact form or call us at 909-275-7339 for more information.
Email: [email protected]
Address: 15342 El Prado Rd Suite 100, Chino CA 91710
Phone: 909-275-7339
Business Hours: Mon – Fri, 8:00 AM – 5:00 PM